If there's one certainty in IT, it's that things are uncertain. Computers crash, software doesn't work as it should, and problems occur. And when they do, the way that you respond can be the difference between a minor hiccup and a full- blown business interruption. Are you leaving IT to chance?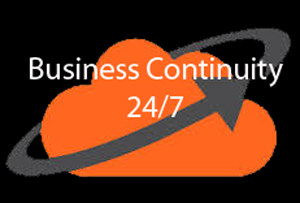 Need Bulletproof Backup and Disaster Recovery? Look no further! Our Business Continuity 24/7 provides triple redundant backup and recovery for your most precious data.
Yes we are the Mid Hudson Valley's only Apple Authorized Service Provider. We service Warrantied and Non-Warrantied Macs.